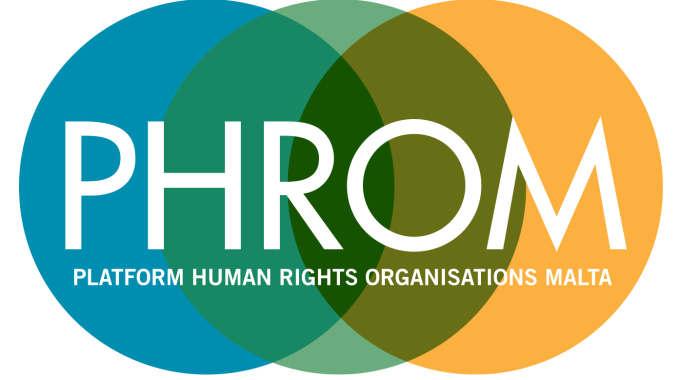 PHROM'S FEEDBACK TO THE WHITE PAPER CONSULTATION
To commemorate International Human Rights Day (10th December) the Ministry for Social Dialogue, Consumer Affairs and Civil Liberties launched a White Paper Consultation: Towards the Establishment for the Human Rights and Equality Commission. The White Paper was formulated after an initial Scoping Consultation exercise was held whereby the Ministry asked Civil Society Organisations and individuals to share their opinion and knowledge on the current human rights situation in Malta.
PHROM reviewed the submissions made for the initial Scoping Consultation, including those made by its Member Organisations and analysed in detail what was being proposed in the White Paper. PHROM encourages such dialogue between Ministries and Civil Society Organisations and looks forward to assessing the development of the proposed Human Rights and Equality Commission (HREC) and Equality Act.
To view PHROM's submission, click here.
– Erika Borg
Secretariat Officer
PHROM