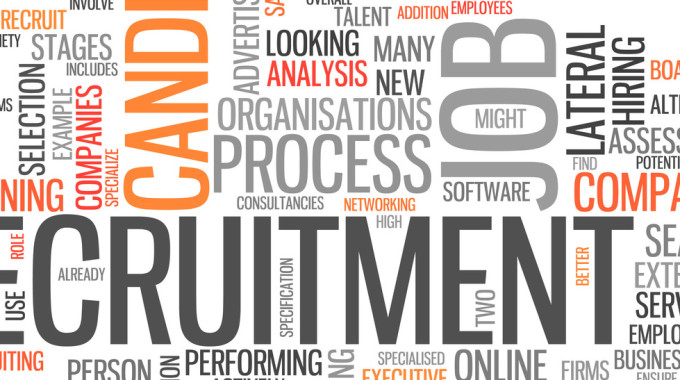 Secretariat Officer
We are recruiting a Secretariat Officer. The chosen candidate will be employed on a part-time basis for 6 months (October 2014 -March 2015).
The role of the Secretariat Officer is to assist PHROM's Head of Secretariat and ensure the Platform's smooth running by organising events and trainings, liaising with the Executive Committee and Member Organisations of PHROM, updating the website and social media pages, drafting press releases, and other related tasks.
The ideal candidate must be a dynamic person with good interpersonal and communication skills, with an excellent command of English and preferably also Maltese. In-depth knowledge of human rights is required, coupled with possession of a first degree in a relevant field. Experience of work with an NGO, especially in an administrative role is an asset.
Researcher (consultancy)
As a national focal point for human rights organisations, one of PHROM's main activities is the publication of Malta's first ever truly comprehensive and inclusive Annual Human Rights Report.
We are seeking the services of a Researcher to carry out the research and drafting of the 2014 Annual Human Rights Report.
The report will include a comprehensive presentation of the human rights situation in Malta and will be used as a benchmark for future reports. The Researcher will document relevant legal instruments, policies and practices through interviews with PHROM Member Organisations and other relevant organisations, and desk-based research.
The Researcher will be expected to be in Malta between November 2014 and February 2015, and the report will be finalized in February 2015. The report will consist of approximately 150 pages.
The ideal candidate must be in a possession of a first degree in Law, International Relations, Political Studies, Social Studies, Human Rights or related sector. A minimum of 3 years experience in the human rights field is essential, together with excellent research and drafting skills (in English).
Interested applicants are requested to send their Curriculum Vitae, Cover Letter and any writing samples (the latter only for the Researcher position), by 26th September 2014 to Head of Secretariat Dr. Neil Falzon on info@humanrightsplatform.org.mt