---
PHROM is please to announce a vacancy for the position of a Campaign Consultant, within the contact of the project Advocacy Assistant.
Vacancy title: Campaign Consultant
Nature of position: Consultant (not employment)
Timeframe: The project runs from 1 January 2017 through till 31 March 2017. The Campaign Consultant will not be required to engage in full-time activities, as long as all deliverables are met within the project timeline.
---
The Campaign Consultant will be responsible for the following deliverables:
researching and drafting the 2016 Annual Human Rights Report;
coordinating the Advocacy Assistant project, including

liaising with the IT team on the design and functionality of the portal;
liaising with PHROM Member Organisations on their campaigning needs, resources and practices;
organising the training session(s) on how to use the portal;
drafting the portal's User Manual;
Administrative tasks as necessary.
---
The Campaign Consultant will have:
excellent research and drafting skills (in English);
proven experience in the organisation and implementation of campaigns (preferably in the human rights sector). Examples of this work must be highlighted in the application;
at least a first degree in a subject related to human rights;
minimum 3 years working experience in a human rights sector.
---
The successful candidate will be invited to enter a service-agreement with PHROM, that will include payment of an inclusive service fee of €3,000. PHROM will also provide administrative support, including research interns/volunteers.
If you're interested, please send a covering letter and CV to info@humanrightsplatform.org.mt not later than 24 February 2017.
---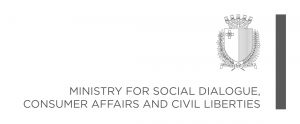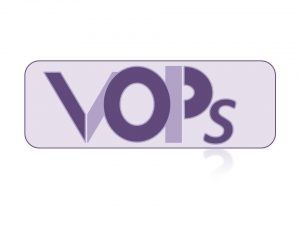 This project is funded through the Voluntary Organisations Project Scheme, managed by the Ministry for Social Dialogue, Consumer Affairs and Civil Liberties.