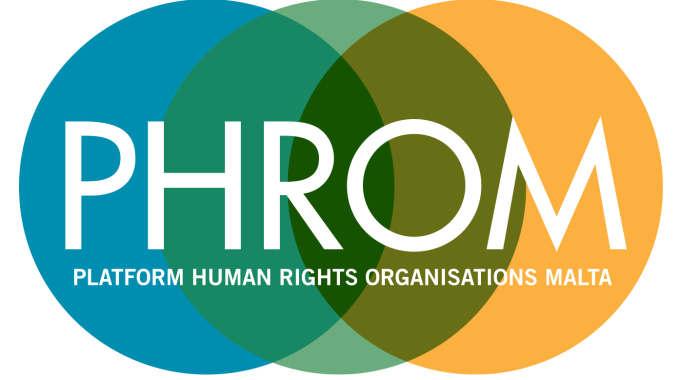 THE EXECUTIVE COMMITTEE MEETS HER EXCELLENCY, THE PRESIDENT OF MALTA
Together with two other members of the Executive Committee, Dr. Roberta Lepre and Daniela Calleja Bitar, on 13 July as Head of Secretariat of PHROM, I held a meeting with Her Excellency President Marie Louise Coleiro Preca. Roberta, Daniela and I gave Her Excellency an update on PHROM's activities, also mentioning the funds awarded under the Malta Communiy Chest Fund, which will be dedicated to strenghtening service-provision activities by PHROM's Member Organisations.
Roberta stressed PHROM's role in offering human rights NGOs a space to network, where we can discuss and formulate common positions on key issues. I also emphasised the need to identify human rights areas where further interventions are needed, including activities such as public education, legal regulation and community involvement.
– Dr. Neil Falzon
Head of Secretariat