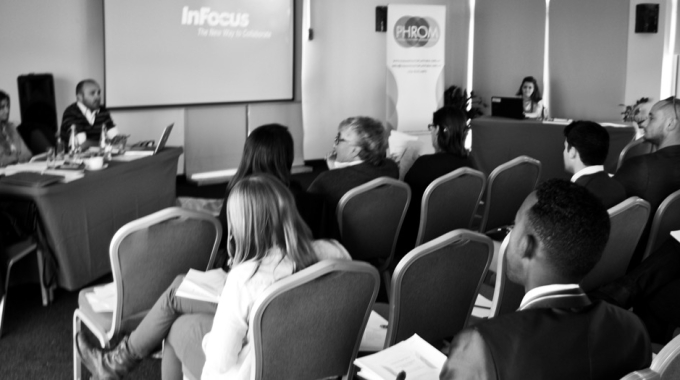 PHROM'S FIRST ANNUAL GENERAL MEETING
On the 25th March, PHROM's Executive Committee and Member Organisations met for the Platform's first Annual General Meeting. During the AGM, PHROM's 2014 activity report was presented which was then followed by the vision of PHROM for 2015. There was time for Q&A which led to fruitful discussions. Amongst the various discussions which were raised, the most fundamental ones were related to PHROM's long term vision, funding and what Member Organisations expect from PHROM. It was agreed that PHROM is going in the right direction and has grown substantially from its inception. It was also recognized that even though many public entities and stakeholders have shown an interest in PHROM and have requested for it to take a public stand, PHROM needs to focus on internal capacity building.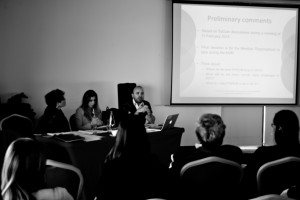 As with all of PHROM's events, networking is always given importance and therefore Member Organisations were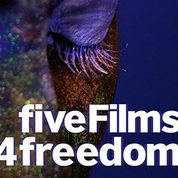 encouraged to network during the coffee break and were invited to stay for the screening of FiveFilms4Freedom. This event was organised by The British Council Malta in partnership with aditus foundation, MGRM and Kinemastik and hosted by PHROM.
We look forward to make PHROM's 2015 vision a reality and would like to thank our Member Organisations for attending and contributing to the AGM.
– Erika Borg
Secretariat Officer