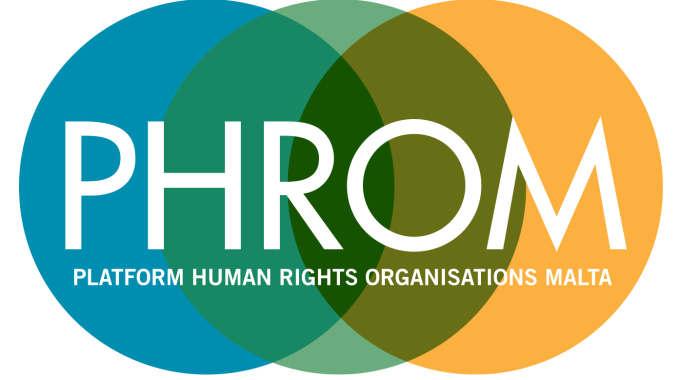 PHROM MEETS TERRAFIRMA COLLECTIVE
On 16th September 2015, PHROM held a meeting with JD Farrugia, the Coordinator of TerraFirma Collective at PHROM's offices. TerraFirma Collective is a platform for Non-Governmental Organisations (NGOs) in Malta and Gozo working on environment, nature conservation and other related issues also funded by EEA Grants.
The aim of the meeting between the two platforms was to discuss good practices and challenges in running a network. JD explained some of the projects TerraFirma carried out and Neil Falzon gave information on PHROM's work.
Through this meeting, both PHROM and TerraFirma gained useful information from each other and discussions of future meetings and collaborations came about.
We look forward to similar meetings in the future and believe collaboration between the platforms will be beneficial to both of our Member Organisations.