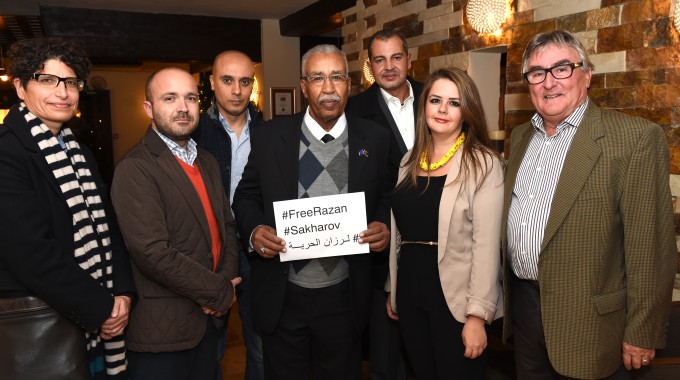 PHROM MEETS SAKHAROV LAUREATE AHMED EL ZUBER EL SENUSSI 
The Executive Committee of PHROM and its Member Organisations were cordially invited by the European Parliament Office in Malta to meet Mr. Ahmed El ZUber El Senussi, a Sakharov Prize Winner of 2011. He is one of the longest-serving political prisoner in Libya for opposting the Gaddafi regime.
The Sakharov Prize for Freedom of Thought was established in 1988, in honour of Russian nuclear scientist and human rights activist Andrei Sakharov. Being one of the highest tributes to human rights within the European Union, PHROM was very pleased to be given this opportunity.
The Executive Committee of PHROM was also happy to participate in the #Free Razan Campaign. We encourage our Member Organisations and other civil society organisations to follow suit.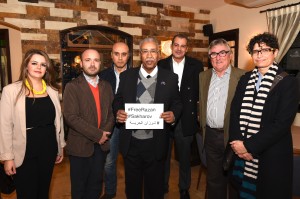 – Erika Borg, Secretariat Officer of PHROM