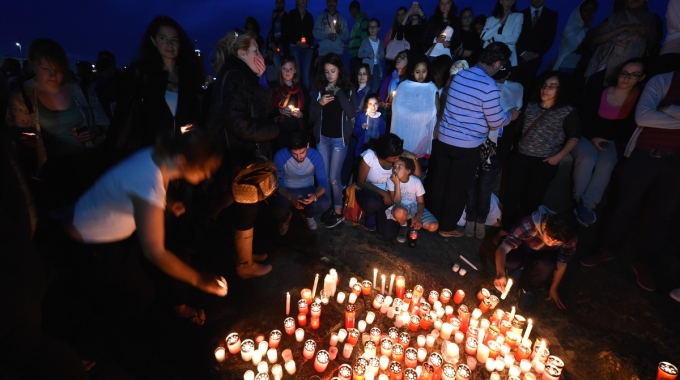 PHROM IN MOURNING FOR THE RECENT TRAGEDY IN THE MEDITERRANEAN SEA
The Platform of Human Rights Organisations in Malta (PHROM) joins several of its Member Organisations in mourning the terrible loss of lives at sea witnessed during the recent days. In expressing solidarity with its Member Organisations, PHROM also extends its deepest condolences to the family members and friends of the deceased.
PHROM also applauds the search and rescue efforts of the authorities striving to preserve the right to life of migrants in distress, yet urges more concerted action and solidarity in order to prevent further losses.
This statement does not necessarily reflect the views of all PHROM Member Organisations.