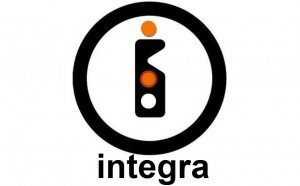 Integra Foundation's  vision is that of supporting inclusive, non-discriminating and non-disabling societies, where all individuals have the right to human dignity, freedom, respect and social justice. Our mission is that of facilitating the space for marginalised individuals and groups to be listened to and to have an active and meaningful say in their lives and well-being on their own terms.
Contact Person:  Dr. Maria Pisani
Website: https://integrafoundation.wordpress.com/
Email: integrafoundation@gmail.com
Telephone: + 356 79618367
Area(s) of operation: Children, Gender, LGBTI, Migrants & Refugees, Youth, Poverty, Domestic Violence, Health, Disability, Development.