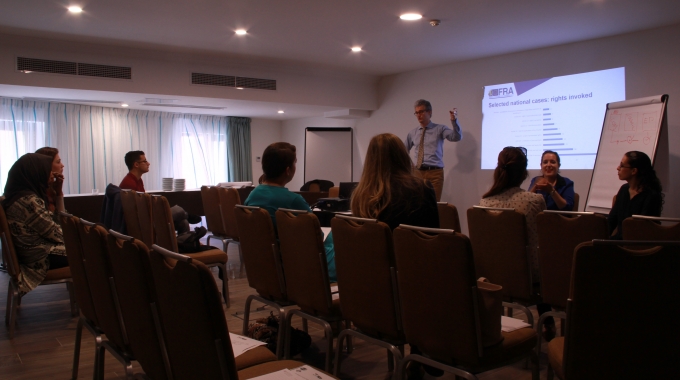 On the 30th April PHROM held the second of three training sessions as part of STRINGS – 'Strengthening Intersectionality among NGO Service-providers'. This workshop was facilitated by guest speaker Dr. Gabriel N. Toggenburg, Senior Legal Advisor at the European Union Agency for Fundamental Rights. Dr. Toggenburg provided a comprehensive overview of the EU Charter of Fundamental Human Rights, along with very practical insights into how the Charter can be used by our Member Organisations to strengthen their human rights advocacy and service provision.
Member Organisation We Are attended the session, represented by Julian Chircop – here's what he had to say about STRINGS:
"The two workshops so far have both been interactive and informative sessions. The first workshop was a great introduction to the themes of STRINGS and the situation in Malta. I particularly enjoyed the second workshop as the European Charter was an initiative I was unaware of and Dr. Toggenburg explained the topic well enough to be understood. The only downside of the sessions was seeing a low turnout despite the sessions being free and provided with refreshments.  On behalf of We Are, I look forward to being involved in future PHROM projects and collaborations. Well done for all your efforts, hard work and enthusiasm to help guide communities to build a better place!!"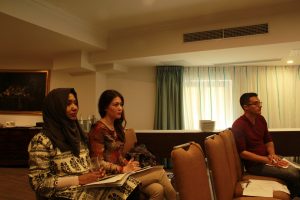 Our next STRINGS workshop, 'Improved Networking amongst human rights NGOs' is scheduled for the 25th June and will focus on how PHROM Member Organisations can communicate and work together to achieve higher human rights protection.
STRINGS is implemented in partnership with Member Organisation Breaking Limits, and financed by ISTRINA.