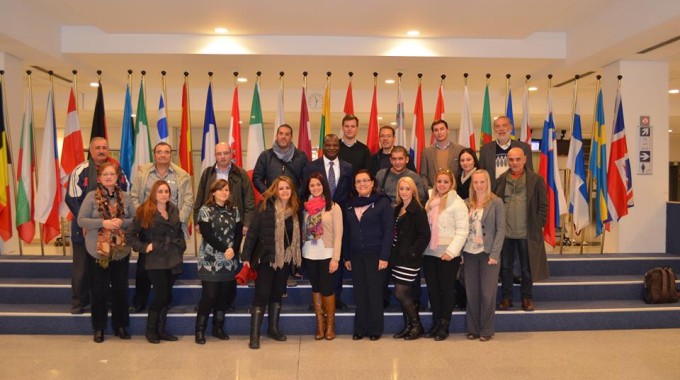 PHROM ATTENDS THE EUROPEAN COMMISSION INFORMATION VISIT
The European Parliament Office in Malta, invited journalists and members from the Civil Society Sector to one of its yearly information visits to the European Commission.  The visit was spread over 3 days and was led by Mrs Lillian Pace Vassallo, the information officer of the European Parliament Office in Malta.
The various NGOs and journalists had the opportunity to visit the European Commission in Brussels and to gain a further in-depth understanding of the Commission and its work. Whilst at the European Commission we also visited their studios and we were given an overview of the services they offer, such as the free use of their studies and crew.  A visit to the European Parliament was also organised and we had the honour to meet MEP Miriam Dalli. The final meeting was with the European Commissioner for Environment, Maritime Affairs and Fisheries, Mr Karmenu Vella, who briefed us about his portfolio and the work his office is currently engaged in.
It was a pleasure to visit the European Commission and Parliament and to further understand the work of our MEPs and the role of the European Union.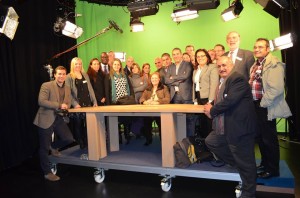 Special thanks to Nigel Mifsud for the photos.
– Erika Borg, Secretariat Officer of PHROM